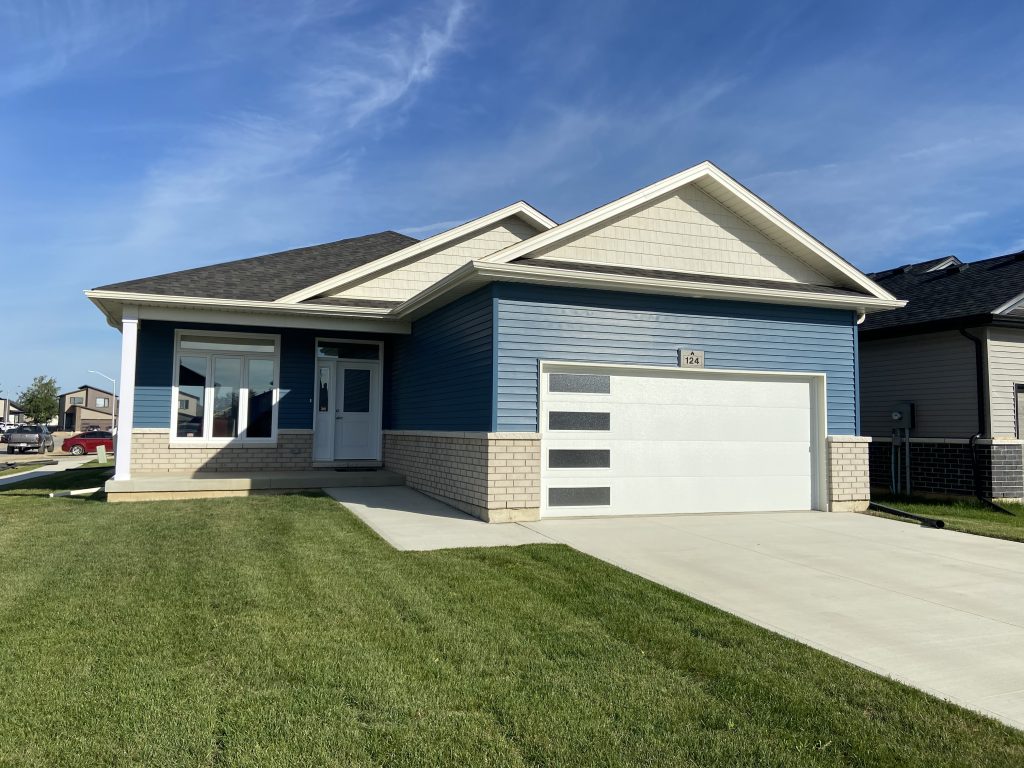 We have three models available for viewing by appointment only.
Please call or email for a private appointment.
Currently, we have a Sterling model in The Meadows located at 124 Grassland Grove, a Roxbury Semi-detached model at 80 Duskridge Road in the Prestancia subdivision, and a beautiful Newbold Elite with a finished lower level located at 8 Baffin Way in The Landings.
Please call to make an appointment during regular office hours Monday to Friday 8:30am – 4:30pm (519)-350-6625 or email sales@maplecityhomes.ca.
Social distancing and masks are mandatory. You will be required to register to enter the model.